Glow Gang
The Glow Gang have got their smiles back 🙂
Maitri Dega
After spending 1000s of bucks and visiting local dentists, with due diligence chose Glowsmiles and it's worth. Affordable, comfortable & most importantly satisfied with the care and concern of the team Glowsmiles.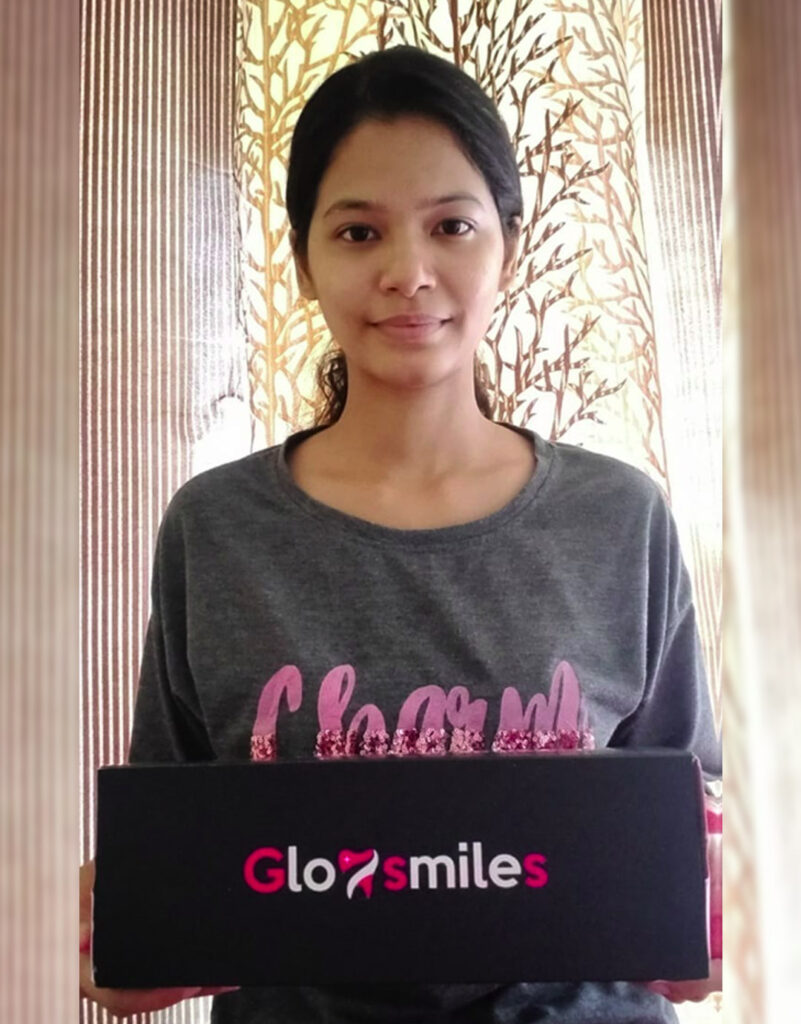 Priyanka Rawat
The journey has been smooth from day one. Dr. Yashvi promptly resolves all queries & concerns. Doctors and other members are polite as well. I have therefore recommended Glowsmiles to my brother as well, he will contact Glowsmiles once he is back in Mumbai. Thank you!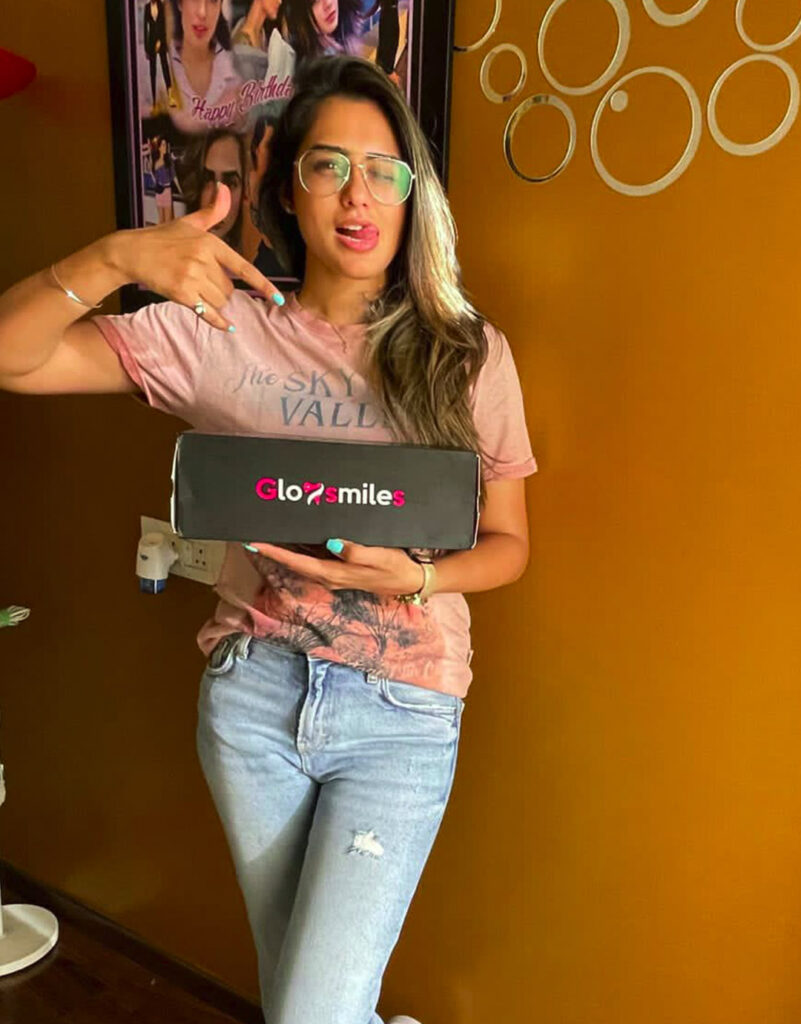 Jhanvi Rana
Got my Teeth Aligned with Glowsmiles recently! The at home services are amazing and convenient. The aligners were shipped directly to my home and their team provided regular consultation. Highly Recommend!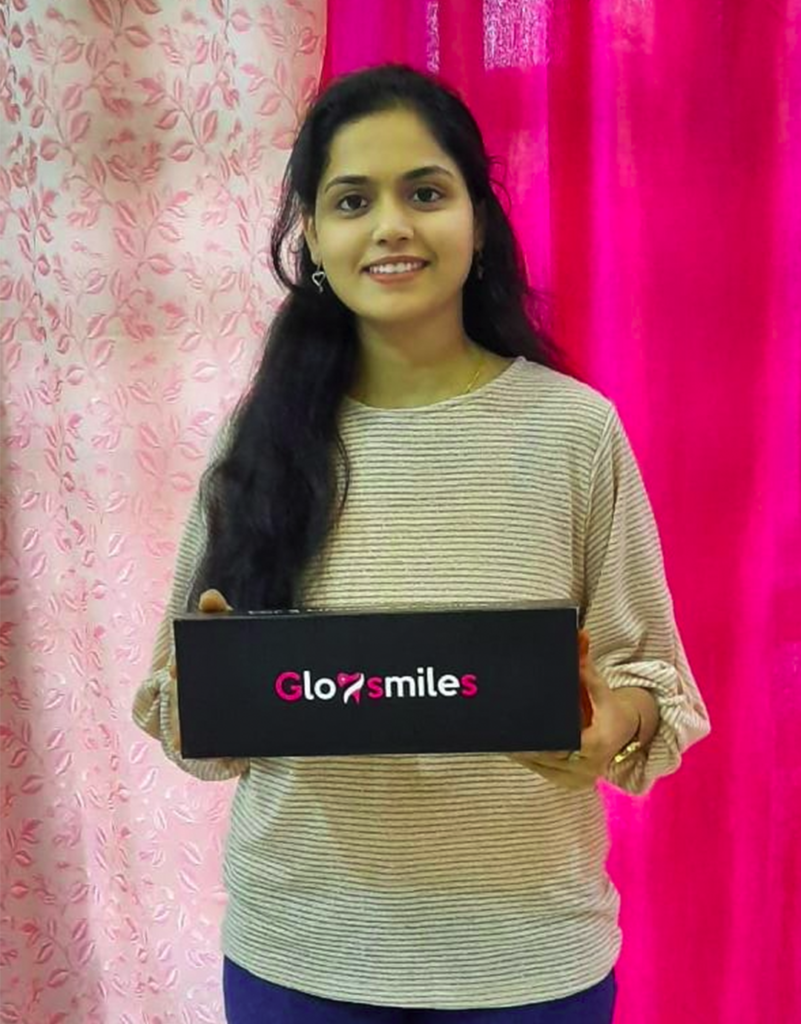 Sneha Bhandare
It's really been a wonderful journey with Glowsmiles. The Experts are very helpful, kind and patient. I am glad that I chose Glowsmiles and I am loving my new smile. Thank you so much!
Samikshya Satpathy
My experience with Glowsmiles has been amazing so far. Starting from the day of home scan, clinic visit, till now, I have always been looked after by the very good doctors and people in charge. I would highly recommend Glowsmiles to my others for sure! Can't wait to get the best version of my smile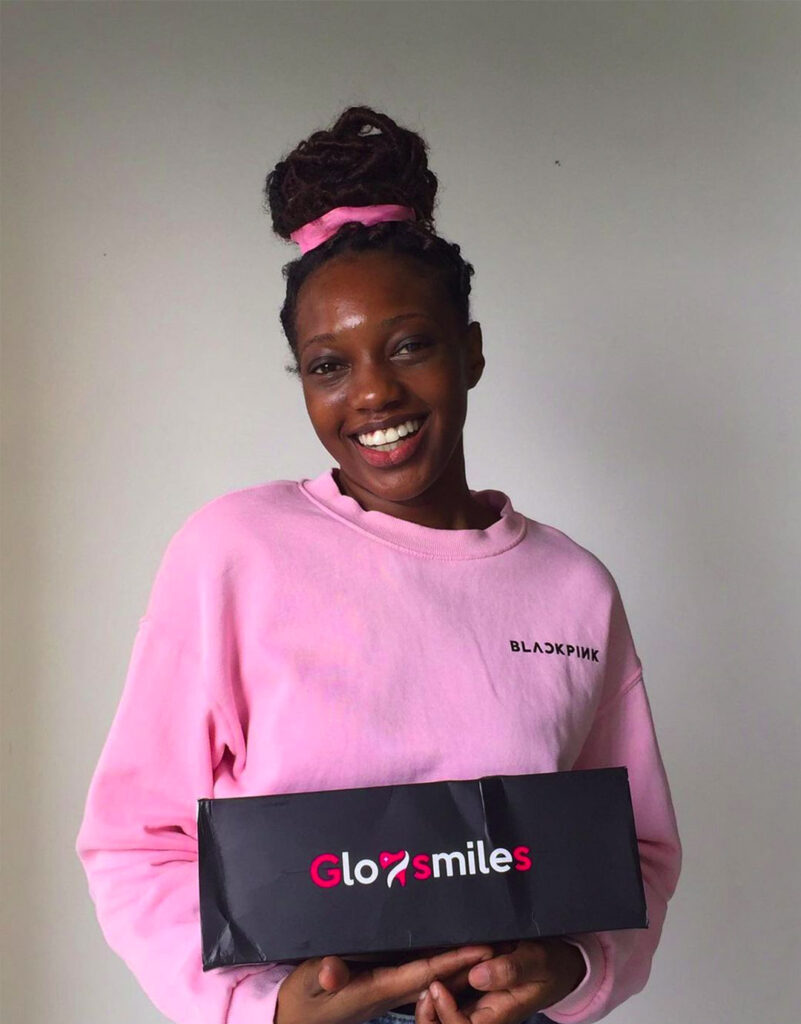 Tariro Chibwe
The Team at Glowsmiles have been so understanding and have an amazing customer service. I was having troubles with my Payments but they assisted me till the end. I am on my last set of aligners and love my smile already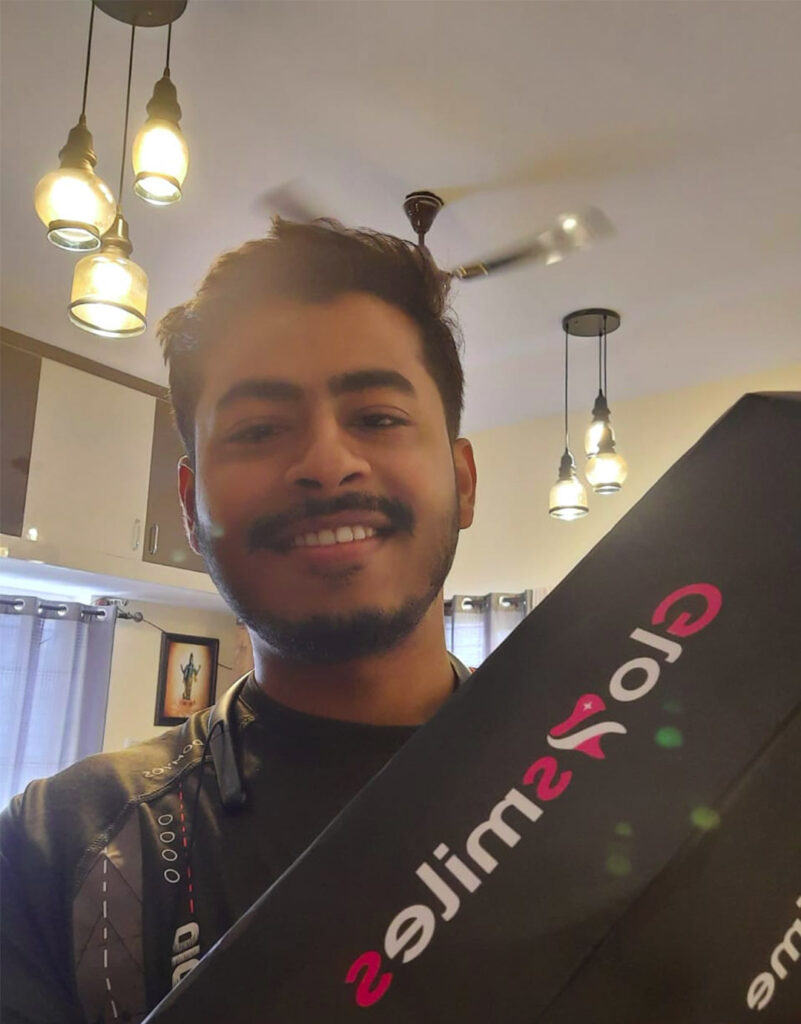 Bhawan Chauhan
Overall Great Experience. Dr. Abhishek and his team have been extremely helpful. These are my initial months of treatment but i am enjoying it.