How it works?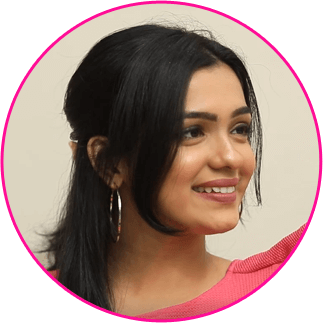 A team of our specialists will assess your smile carefully and create a 3D plan to align your teeth. To do this you'll need you to make moulds of your teeth with our at home Impression Kit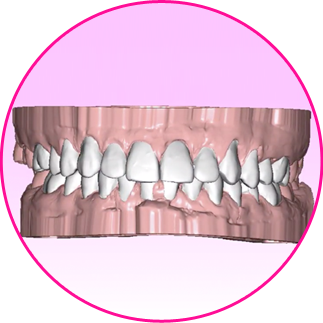 We make a virtual simulation of your smile so that you know how its gonna turn out before you even start.. now thats kinda cool..eh!!
Start your
Aligner

experience at the

comfort

of your

home!!
Once you approve your 3D smile correction we get your aligners delivered to you at your doorstep. We assure you that your aligners are completely transparent, flexible and super comfortable. Also for any help we are just a phone call away!
Now go ahead and glow that smile!!
GlowAlign Basic
Covers 20 set of aligners in 10 months time
Starts with emi of
₹1649/-
per month
contact now
GlowAlign Premium
Covers anything for 20+ set of aligners upto 24 months duration
Starts with emi of
₹4999/-
per month
contact now